Making Businesses Healthier
As an employer, you have the opportunity to directly influence, encourage, and support a sustainable increase of your employees' energy levels, health, and well-being, while ultimately, improving your bottom line. Build resilience and mindfulness in your workplace.
Research has shown that workplace wellness programs bring physical, mental, and emotional benefits to employees as well as financial benefits to companies.
Benefits of Workplace Wellness include:
Increased employee engagement, loyalty, trust, and satisfaction
Reduced stress-related issues
Improved mental and physical health
Increased focus and productivity
Improved workplace morale
As a result, your company benefits financially due to:
Improved performance and productivity
Standing out as an employer of choice, attracting and retaining the best team members
Reduced absenteeism
Reduced staff turnover
Energy is undoubtedly our most precious resource. Without mental, emotional, and physical energy nothing works the way you want in life. But we tend to overlook or ignore how important it is in creating and nourishing our energy resources on a daily basis.
Mindfulness programs are transforming the corporate community globally. Organizations are recognizing the importance of employee well-being and its impact on the bottom line. With a mindfulness program, employees become happier and more engaged at work.
The three workplace wellness services below were developed by Elle to specifically help employees and executives manage daily stress, so that they return to work with renewed passion, clarity, creativity, and focus.
Each offering is uniquely designed for the client. Whether you have specific goals in mind or would like support on crystalizing goals for your group, Elle will guide the team through a series of meditations, group exercise, and moderate discussions that will strengthen the connection, communication, and support of one another's intentions.
Connect with Elle and discover how you can make your business healthier.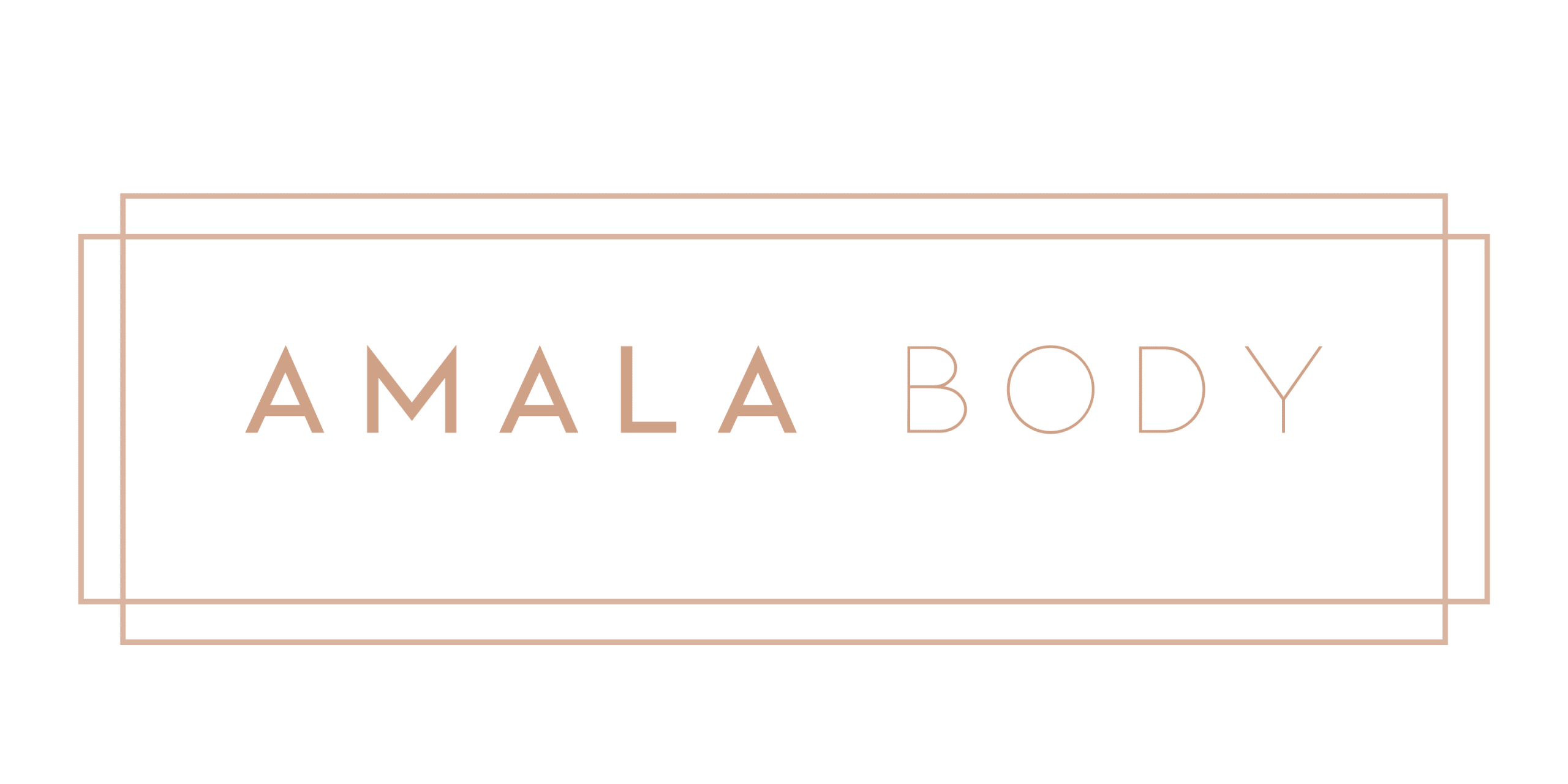 Yoga
45-60 minutes
Thoughtfully dynamic sequences and curated playlist that inspire, uplift, and create openness within the body. Emphasizing on the quality of each movement to support balance and create strength. Designed for all fitness levels. Modifications are available throughout class.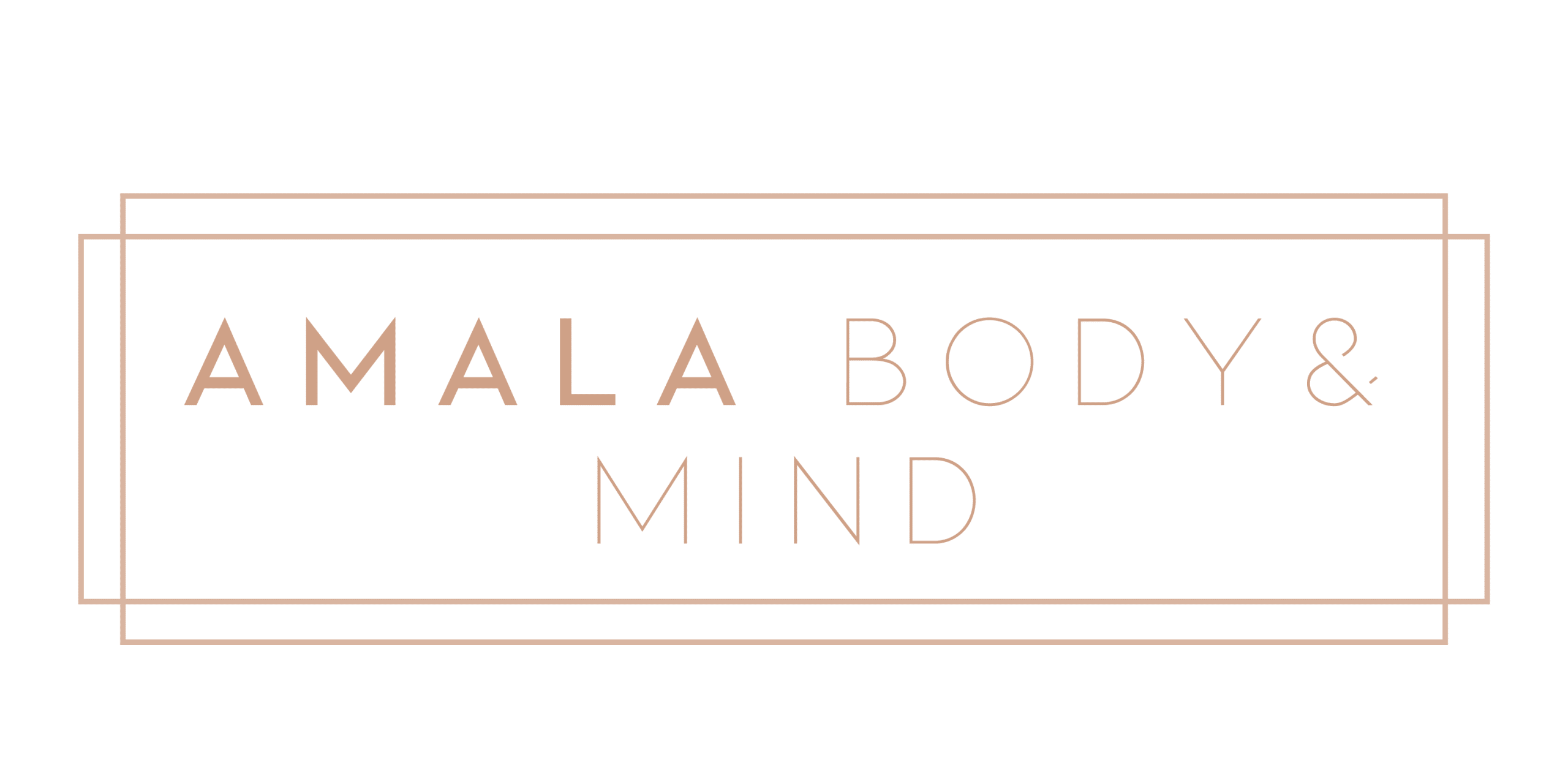 Yoga & Meditation
45-60 Minutes
Meditation is an ideal way to complement a yoga practise. Allowing the body to fully integrate the hard work that has been accomplished by completely slowing the breath and mind. Adding 15 minutes after a 45-60-minute yoga practice can set a strong foundation for focus and productivity. With a clear mind and centred thoughts, achieving a more grounded day ahead.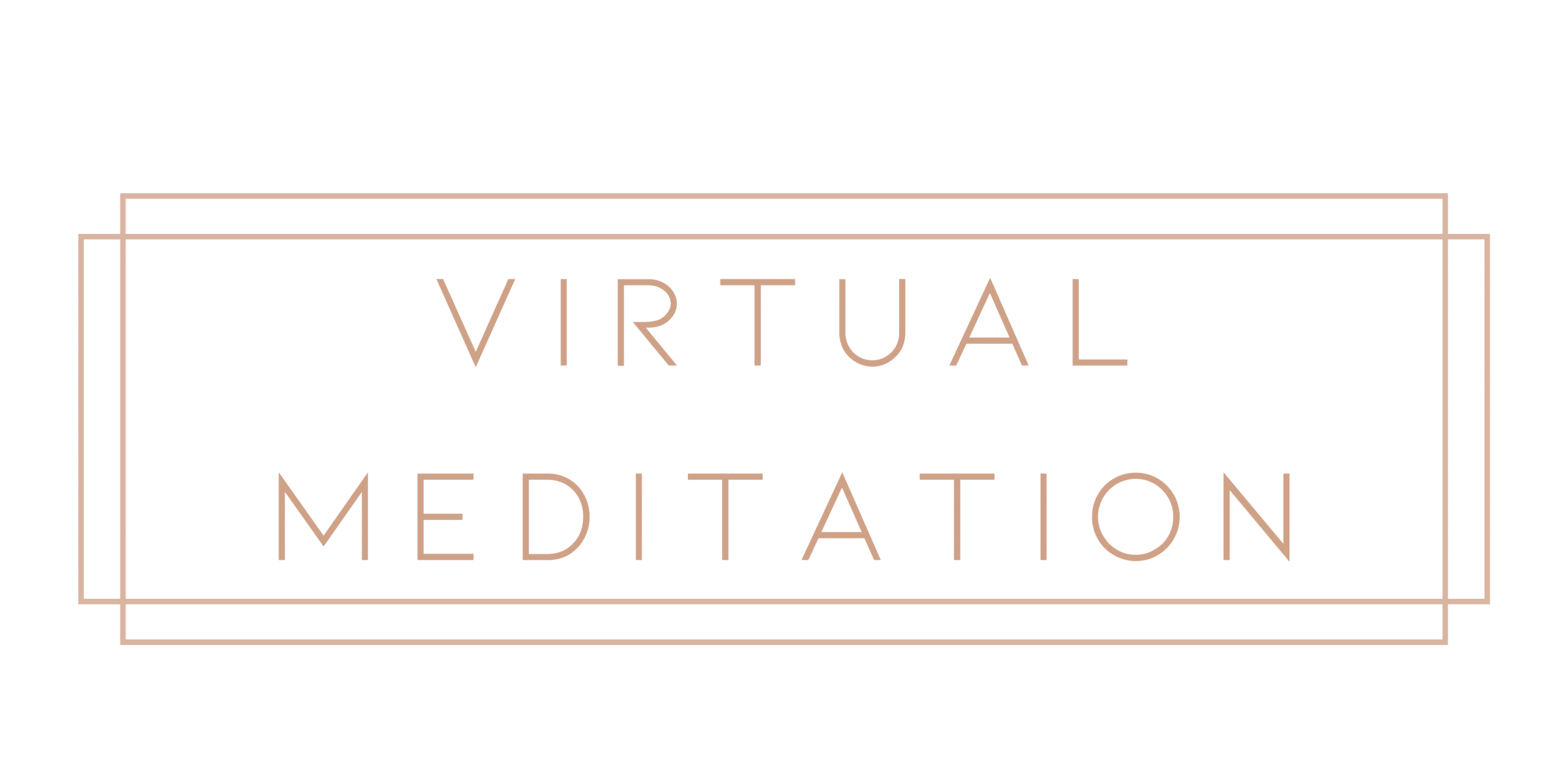 Meditation
30 Minutes
A mindfulness meditation practice not only improves emotional intelligence, it also enriches overall happiness, self-awareness, and patience, which leads to better listening and less conflicts in the workplace.
"Highly recommend Elle for any of your corporate group or private sessions. She will cater to what it is that your team needs most in that moment."
– Clevelend Clinic
"Elle's meditation sessions are truly wonderful! Her calming voice will guide you through your practice, and help you reach a relaxed state and rest a wandering mind in a time when we all have a lot to think about."
– Elmwood Spa
"Elle has lead Assembly in countless yoga sessions and meditation practises in person and virtually since 2019. Each time she delivers new insights, tools, and techniques that we can use on and off our mats. She is attentive to each person and caters to the needs of the company. It is always a pleasure having Elle as part of our wellness initiative."
– Build With Assembly