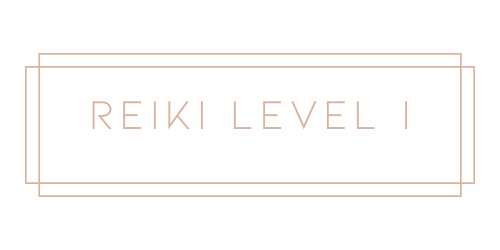 Becoming attuned to Reiki Level I begins the practise of healing the self and the basics about helping others. At this level, you are heading out on the path to self-discovery. This is just the beginning.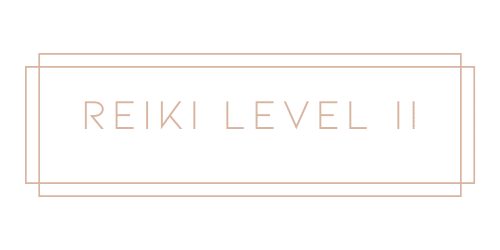 Students are attuned to three symbols that aid in harnessing energy, and dispersing it through space and time. At this level, you discover how to send distant Reiki to the past, future, situations, or other people. Level II will take you deeper into your practise of self-healing and spiritual growth. There is the opportunity to develop a professional treatment practice from these teachings.
After completion, you'll become a Reiki Practitioner and can charge a fee for providing professional Reiki sessions with clients.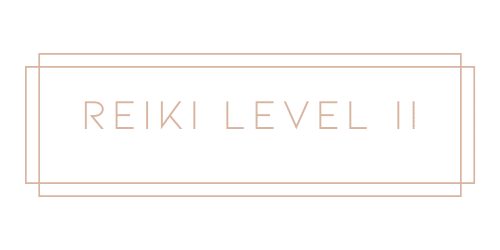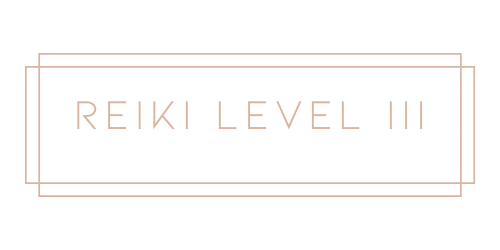 Reiki Level III is the culmination of a maturing process started on the first level and at the same time the beginning of a new path of opening.
This can be practised for the rest of your life and is always a personal practice, which can develop into a professional teaching practice, if you so desire.