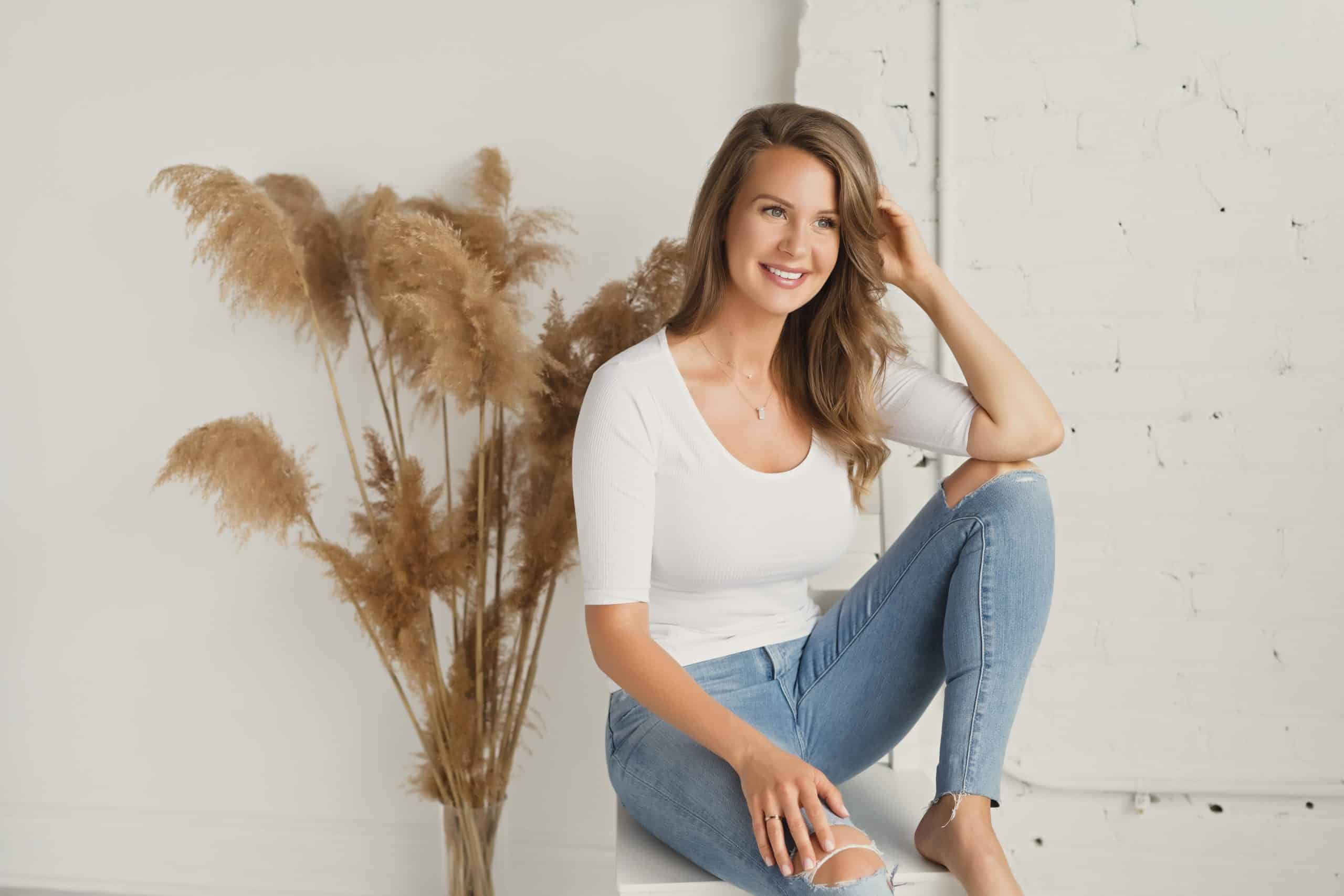 Elle's focus as a Reiki Master, Yoga Instructor, and Meditation Guide is honouring the pursuit of living pure through the purity of the mind, body, and soul. The paths to authentic health and wellness, which are intimately connected, must take place on these three levels simultaneously.
From working with large corporate companies, providing wellness services, including yoga and meditation, to working thoughtfully with clients one-on-one, Elle educates, serves, and empowers others to live well.
Elle is the creator and founder of Live Amala, a complete lifestyle brand that encompasses a profound level of wellness. Aspiring towards creating her own pure life – AMALA – Live Amala emerged.
A continuous student, she has travelled to Australia, Bali, California, and New York to learn, to experience, and become fully aligned with her life's purpose.
Elle has received over 450 hours of yoga teacher training and has studied under the teachings of Kelsey J Patel on her journey of becoming a Reiki Master. Elle is certified in the practise of Yin Yoga, completed at Chi Junky Yoga Studio, Toronto. She is certified in Mindfulness Meditation through the University of Toronto Continuing Studies program, and has attended countless workshops in Yoga Nidra, Restorative Yoga, Pre and Postnatal Yoga, and attended Gabriel Bernstein's Spirit Junkie Master Class. Read more…
COMING SOON
Online Training