Private Yoga
There is no right or wrong way to find yoga in your life. When you let go of expectations and judgment you can begin to flow freely within your practice.
How you offer yourself in your practice, mirrors how you're offering yourself in life – cultivating a refined perspective on how to create a quality of consistency and thoughtfulness – in all that you do. You will soon realize that yoga is more than postures; it's honing in on where you can open up and create space. Build strength within your body to build confidence within your life.
Yoga challenges you to not get complacent with the ordinary. Every class is different. Every time you move into a pose you challenge yourself more.
My focus is on challenging your body while you quiet your mind and to hold space in honouring where ever you are today. Release expectations and judgments. Stay present and mindful within each posture. Challenge yourself to move a little deeper, sink a bit lower, and breathe so much deeper.
By adding a consistent yoga practice in your life, you will:
Strengthen your body and mind.
Improve posture.
Increase flexibility.
Build core strength.
Be more aware of what your body is telling you.
Reduce pain, anxiety, and stress.
Increase balance
Increase energy and vitality.
Build confidence.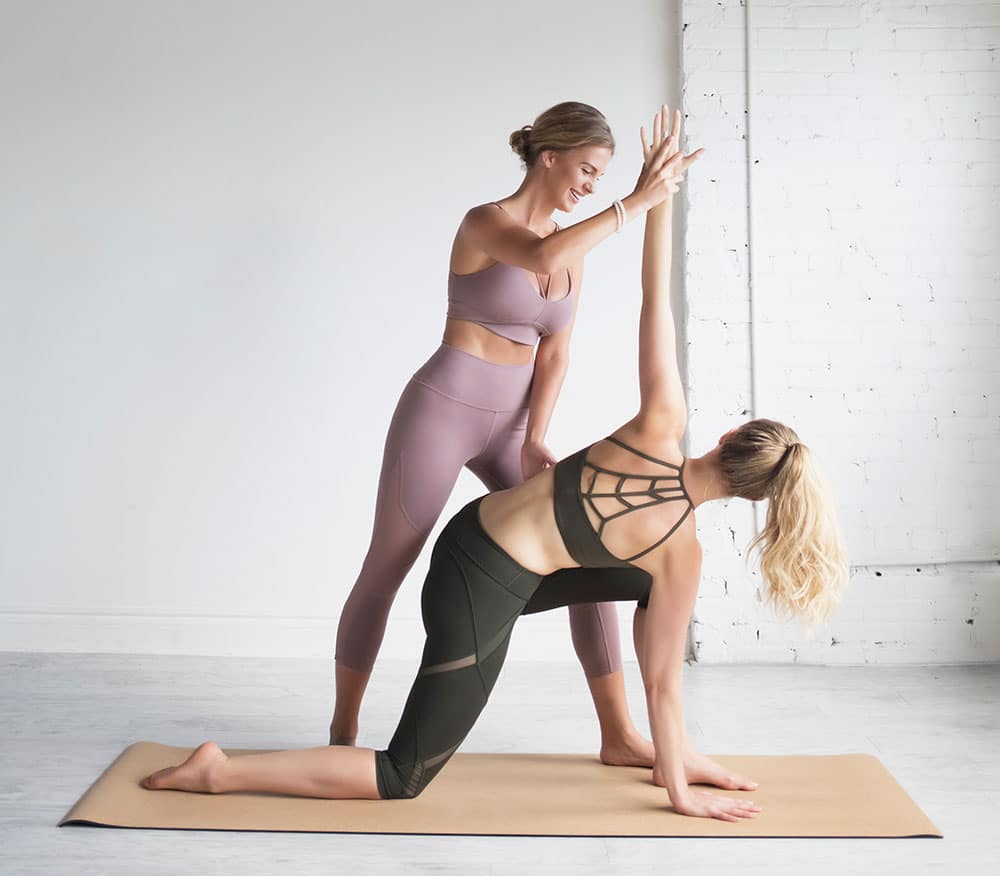 Private Yoga – In Your Home or Private Studio Access
By yourself or with a couple of friends, I'm available to come to your space within the GTA…or if you prefer, I offer private classes in select downtown Toronto yoga studios.
Why choose private yoga sessions?
Unlimited postural correction and hands on adjustment throughout the entire class.
Quicker improvement and progress than with a group class.
Learn posture fundamentals to avoid injury.
Flexible timing to suit your personal schedule.
Learn at your own pace.
Personal guided meditation practice.
Learn the foundations to be more prepared going to a group class.
Essential oil Savasana massage.
Customised sequence and class to fit your individual needs and goals.
Meditation Add-On:
Meditation is a great way to complement your yoga practise. Allow your body to fully integrate the hard work you've accomplished by completely slowing your breath and mind. Adding 15 minutes after your yoga practice will leave you completely invigorated.
Select a private sessions in the comfort of your home or we can move together in a selection of downtown studios.